Delivery Job in Chennai - Up to ₹7000 per week
.
You don't need to look for a courier job anymore. Make extra money with part-time or full-time delivery jobs in Chennai from Borzo.
Courier job in Chennai with Borzo on your terms
You get paid for the time and distance of a trip, plus tips and bonuses

Make your own schedule and choose when and for how long to deliver

Fill in your data in the app and get your first orders the same day: no barriers

A lot of orders near you: take them regularly, or deliver parcels on you way

The app is easy to use and gets better everyday on your demand

Our support team is available online daily from 6:00 till midnight

Delivery job opportunity that fits your lifestyle

Keep 100% of what you earn
Plan your income with Borzo job calculator
Get a fresh start with delivery job at Borzo: register online in 10 minutes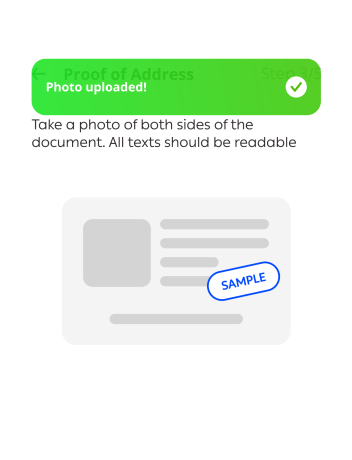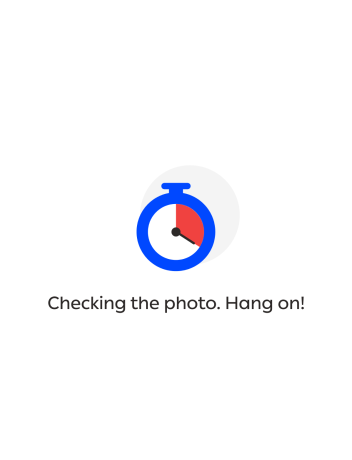 App for courier job, designed by couriers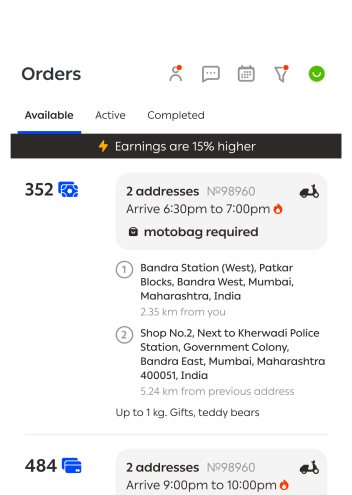 Income, tips and orders stats — all in one place

Choose available orders from the list or on the map

Get your courier job questions answered: Borzo app FAQ
Several companies offer a variety of job opportunities for delivery personnel. Some may present obstacles for new couriers trying to kickstart their career, while others have rigid delivery schedules. However, Borzo stands out as a courier service that provides jobs with attractive earnings of up to ₹ 7000 per week. We are in search of motorbike riders to deliver a diverse range of items, from keys and paperwork to meals and flowers.

It's easy to get a courier job at Borzo, just be 18 years old and there are only a few simple steps:

Download the courier app!
Register using your phone number.
Upload a photo of your ID.
Wait til we confirm your documents.
All done! You can start delivering today.

We'll teach you everything else!

Payments are issued several times a week, always punctually. Cash orders are paid immediately, while non-cash orders are paid on the subsequent pay day.

In the Borzo app, you can view the detailed terms of each order prior to accepting it. The pay will never be less than the stated amount, and you might even receive a pleasant bonus in the form of a tip from the recipient.

Absolutely! With Borzo, you can plan your own delivery schedule. You can deliver packages while commuting to school or work, during evening hours, or on weekends - the choice is yours. It's a great opportunity for students, cab drivers, and anyone looking for a part-time job with a flexible schedule.

You have the freedom to choose your own schedule: you can work full-time delivering packages daily or part-time delivering once a month. Orders are always available - even during evenings and weekends.

Indeed! There is always a need for couriers, so if you're looking for a part-time or full-time delivery job in your area, don't hesitate to download the Borzo courier app and start earning while on the move.

First and foremost, their package :-) Arriving at the address on time, delivering orders intact, and being polite with customers are the surest ways to receive more tips!

Couriers at Borzo deliver packages on their own motorcycles.
Delivery driver jobs are available in cities such as Mumbai, Delhi, Pune, Bangalore, Chennai, Hyderabad, Kolkata and more. With convenient routes throughout your city and numerous delivery orders awaiting you, you can explore your city while earning money.