Different Types of Orders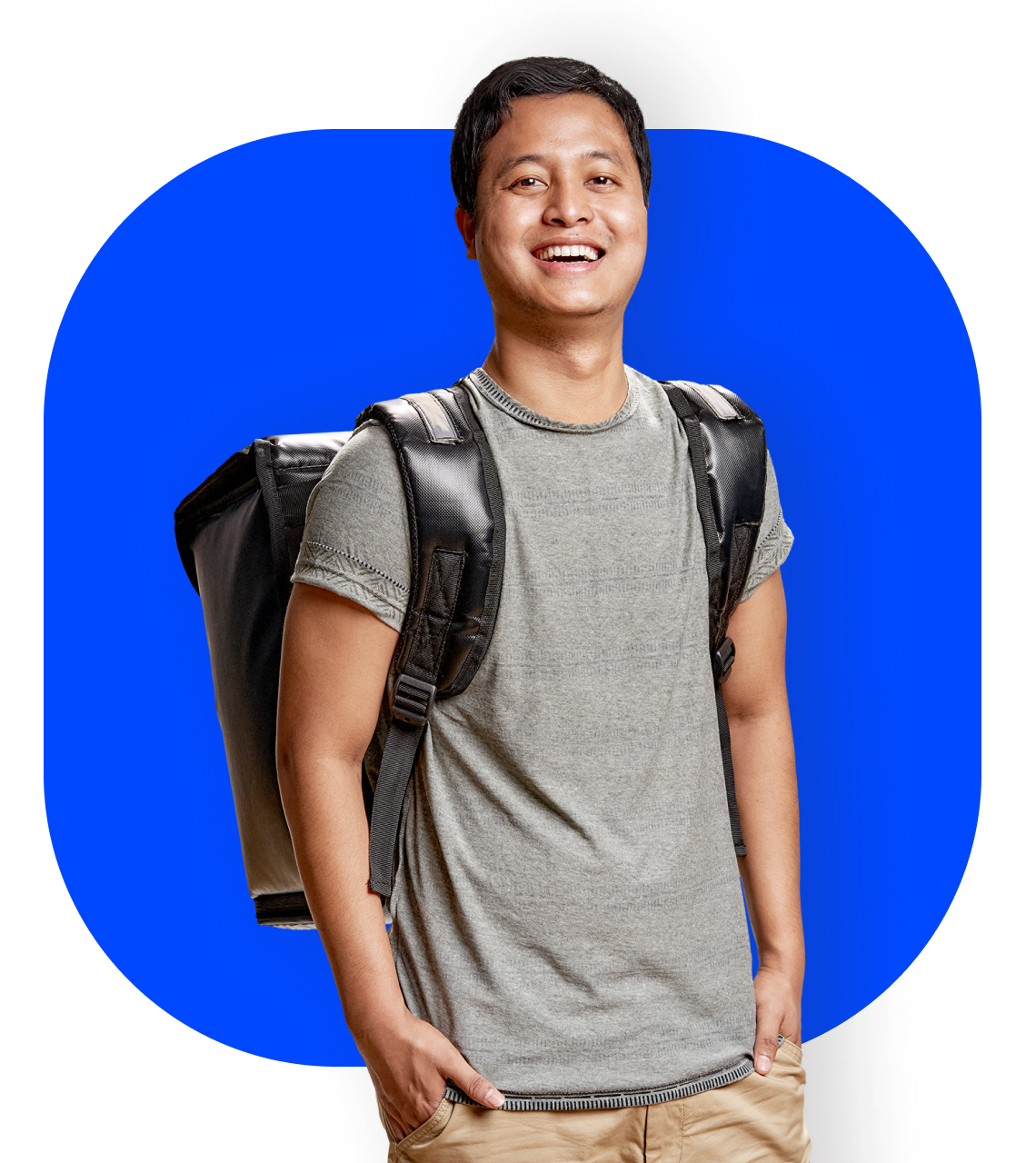 Borzo provides 3 different types of orders for couriers to deliver.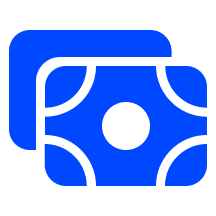 Cash on delivery (COD) Orders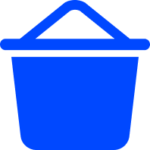 Buy4Me (buying for client) Orders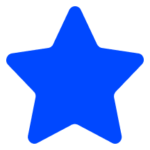 This is the most common type of order, where you will be paid for completing the delivery. The client can choose to pay you in person in cash or pay online. When the order has a Rupee symbol means you will be paid in cash, if it has a Wallet symbol then the amount will be transferred to your bank account. Payments for the non-cash orders are deposited to your account weekly.

Our managers are always ready to answer your questions. You can chat with support team via App for queries and consultation.
Cash On Delivery (COD) Orders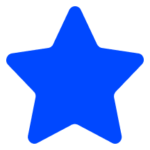 Here you will have to pick-up a payment on behalf of the client. Pick-up the package from the client and deliver it to the drop-off point where you will receive the payment, then you return to the client at the pick-up point to deliver the payment.

Do not ask the client for extra cash or payment, your account will be blocked for that. If the order details do not match or if the client is adding things to it, contact Wefast support through Chat.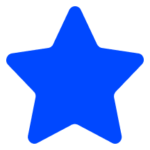 In a Buy4Me order you will have to make a purchase for the client. You purchase the item at the pick-up point using your own money. On the drop location you will receive your money back, and you will get delivery fee as well as additional commission for Buy4Me order.

NEVER buy anything with your own money if the order has got no ₹ sign in your app. Do not buy from temporary stalls. Contact Wefast support through Chat for any doubts, available 9am – 9pm.