What to Expect from Black Friday in India?
Black Friday is the busiest shopping day of the year.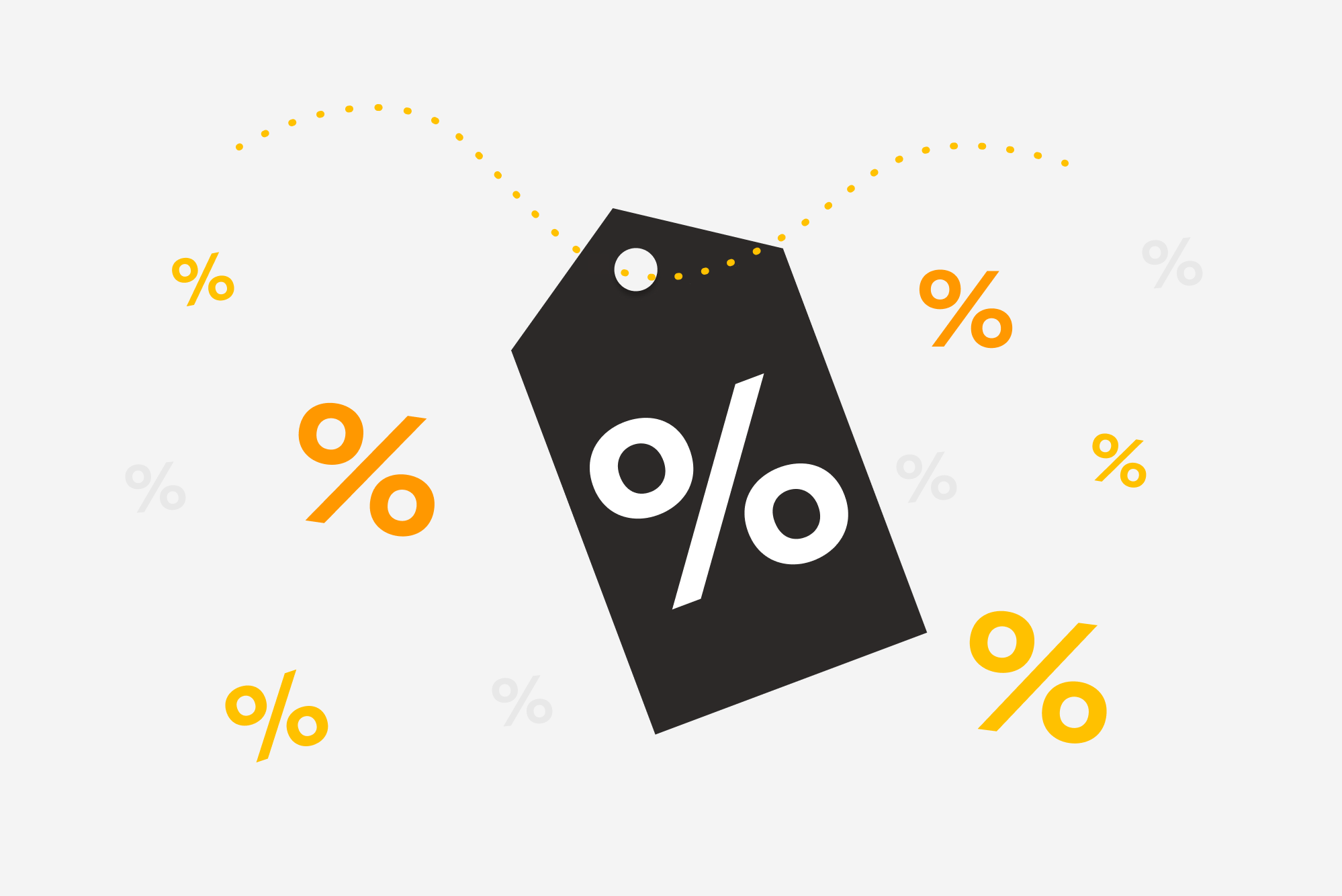 If you're planning to visit a store this Black Friday, you may be wondering what to expect from Black Friday in India. How does it compare with American Black Friday?
Whether you live in India or are planning to visit during this busy season, this article has everything you need to know about Black Friday in India. Discover why it's such a big deal, and how your business can capitalize during this event.
Black Friday is a shopping holiday that takes place on the Friday following Thanksgiving. It is observed in the United States and Canada and has become a major shopping event. It is traditionally the day when retailers offer deep discounts on their products in an effort to attract more customers.
Black Friday has been compared to Christmas for its over-the-top sales and crowd of shoppers, but it also has some differences. Most notably, it does not take place on a specific day each year; it occurs at different times every year based on holidays, such as Christmas or Thanksgiving, or sales events (such as Cyber Monday). Another difference from Christmas is that Black Friday is not limited to one day, so it can last all weekend long.
There are several theories about the origins of Black Friday. One theory says that the name originated from the practice of merchants buying supplies at the last minute before they run out, which leads to shortages and long lines outside stores on Black Friday. Another theory says that Black Friday refers to the start of winter, when merchants are forced to stay open longer due to shorter daylight hours. Another theory says that it comes from the belief that black cats bring bad luck.
When is Black Friday in India?
Black Friday will start on November 25, the fourth Friday of November. As the name suggests, this day is a day when retailers offer great discounts on products.
In recent years, companies have been trying to appeal to the masses and make their stores bigger and more attractive to customers. This means that they may have more store locations than the previous year. The reason why they are doing this is because they want to capture more of the market share from their competitors who might have lower prices and better deals.
So if you want to get the best deals during Black Friday in India, then you should avoid going to big box retail stores because those stores usually don't give any discounts at all. Instead, you should check out small independent shops or online retailers who can offer you better prices for the same items that you purchased last year.
How can your business take advantage of the Black Friday Sale?
First, Black Friday offers a great opportunity to reach potential customers. Second, Black Friday sales can be an effective way to generate revenue. Finally, Black Friday can be a valuable marketing opportunity for small businesses. By taking advantage of Black Friday sales, small businesses can build their brand and increase customer loyalty. It's also possible for businesses to offer coupons or exclusive deals during Black Friday. There are many ways that your business can take advantage of Black Friday. The key is to find a way that will work best for your business.
If you are expecting a big volume of orders to come in during Black Friday, getting a reliable logistics partner would greatly help your business in delivering your products out to your customers.
Borzo's same-day delivery couriers come prepared for Black Friday, just book through our website or mobile app and you'll be assigned a courier ASAP during this busy sale day! Looking to open up a business account with Borzo? Leave your business details here and wait for our sales team to reach out to you.
Found this article helpful? Share it!