Rebranding WeFast to Borzo – 1 Year of Reliable Same-day Delivery
A year after the rebranding to fuse with the name of its global brand, Borzo– formerly known as WeFast, a same-day delivery service platform, celebrates its first anniversary.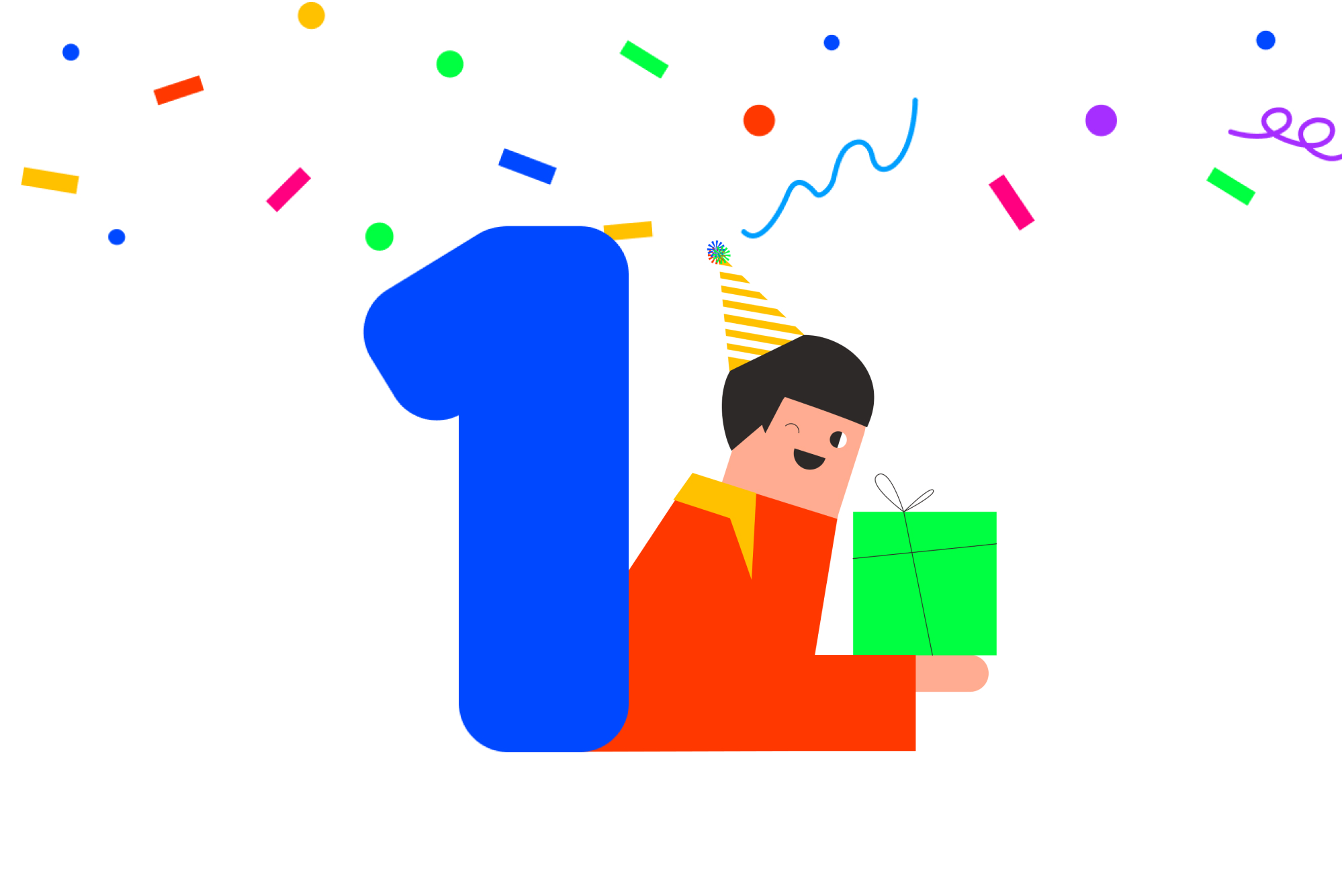 Borzo continues to maintain the reliable service that existed even during WeFast. Borzo, in its first year, had accumulated a fleet of over 2 million registered couriers who had simultaneously garnered 2.4 million deliveries for over 2.3 million clients, earning Borzo a reputation as one of the most trusted digital partners of business owners all over the globe.
Before, mobile app access depended separately from its local brands. It used to work that users had to download the app available to whichever country they were situated in. With the rebrand, we have made access to our global services fast and easy through one app. With this, customers can quickly access Borzo across the eight countries where our services run.
Aside from the new Borzo mobile app, all websites are now nestled under one domain, borzodelivery.com, and continue to guarantee quick and flexible intra-city delivery with any route, conveyance, and weight or size.
To symbolize the unity of these local brands, we relaunched a new logo and a solid Borzo blue as our new brand color. All these go well with a new illustration style that shows off a youthful, dynamic visual akin to the company itself– with the company being in a period of growth and innovation. Our new visual branding tells the Borzo story of going one step further in modernizing creative concepts to reflect our current & future ambitions.
All of Borzo's users should feel familiar & comfortable despite the rebrand. Borzo is still the same global crowdsourced same-day delivery service, formerly known as Dostavista / Wefast / Quickers / Click Entregas. Some parts of our service stay true to our local counterparts.
Personal Account – Clients & couriers will keep their IDs, access to their accounts (logins & passwords), history of orders, etc. Everything remains the same.
Features – Borzo's key features in a particular region remain the same: address book, routing, and others.
Price & SLA – Price hasn't changed due to the rebranding, and it still depends on supply & demand as usual—no changes in SLA due to the new brand.
Support (chat) – We still use the same approach to help & support clients & couriers via chat—all the same operators. Clients & couriers can use the chat function in the App (old or new) and website.
Albeit a delivery company, Borzo's services are not only limited to transporting packages. We have been catering to various industries, like retail, grocery, pharmacy & medical, beauty products, pastry and flower shops, and more. As we continuously aim to help business owners and partners, we offer a wide range of services, such as assisting businesses by providing logistic solutions for their convenience. API integration, route optimization, live-agent chat support, and item indemnity are just some solutions we list as examples. Borzo also offers COD (cash-on-delivery service) for customers that do not have online funds readily available, as well as a buyout service that allows riders to purchase on behalf of customers.
Borzo offers one of the most affordable rates in the market, starting at ₹45 plus an additional ₹8.20 per kilometer for motorbike deliveries. Borzo's delivery services are accessible through their website and mobile app, available for Android and iOS. Business owners can also create a business account to enjoy booking prioritization, 24/7 chat support, and other services for business owners.
You know why we are now Borzo. Spread the word!